Freedom Project – Premium Coaching Program
We help spiritually aware female coaches to shorten their work weeks by half and double their income, so that they can become free to enjoy life with friends and family, travel at will and have time for their morning rituals or meditations.
What does this coaching program offer for you
We will help you to express and wrap up your professional skills financially the way that sets you free from competition, the low pricing at your field or the feeling that your work doesn't pay enough, which are the main factors that prevent you from increasing your profit.
With your new service concept you can finally reach your first proper payday, which brings along the entrepreneur's freedom that you've dreamed of.
My premium service combines private mentoring and online coaching, which together will give you the tools from A to Z in what comes to branding/productization, pricing and also empowering yourself on your path to entrepreneurship.
Together with me you will step away from uncertainty, the jumble of ideas or the fear of pricing your work high enough to be a confident entrepreneur who is aware of their own value. With this new service concept of yours it's possible for you to define how and where to work at, and with whom.
To whom is this addressed to
My coaching program welcomes all female entrepreneurs, who are interested in my work and whom I genuinely feel able to help, and also those who are willing to commit and invest in their own growth.
My customer base consists mainly of female entrepreneurs who offer their services in different fields. Most of the time they're at the very beginning of their project and don't have enough sales, but also don't know how to improve their situation other than working long hours every day at the expense of their own wellbeing, relationships and family life.
My customers want:
The results of my coaching program
How is the program executed
With this 12 week individualised Freedom Project – Premium Program you will create the freedom by making your business project grow with these three steps:
The Power Vision, The Mindset for Success, The Freedom Project.
I use my unique Freedom Project – Premium Program to build your business on a long-lasting base that supports your wellbeing from the day one. This means that as soon as you get the first customers, you will also achieve the goal of doing what you love and the freedom you've wished for.
On top of the productization manual you will get all the support you need on your way into entrepreneurs' life, such as: stress management, financial management and developing your self-confidence. My coaching program will encourage you to disclose your individual, creative and feminine values in action and to see how that all creates more success for yourself and your family and also your community.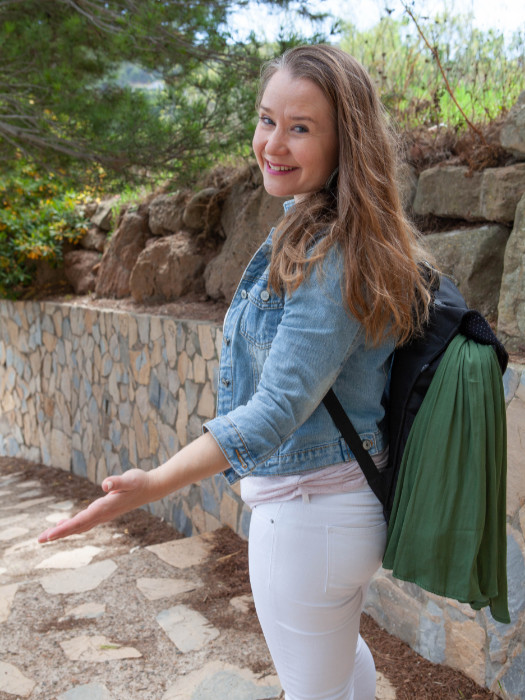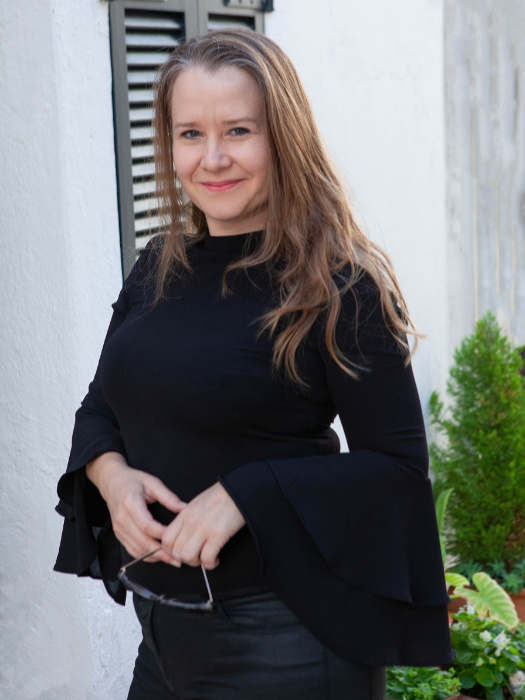 Introduction of the mentor
I created my first Freedom Project about six years ago, when I got tired of always choosing between money and freedom.
So I crafted a tempting offer based on my professional skills in just one weekend. Besides being very profitable, that offer also enabled me the freedom to live in Spain, take care of my health and wellbeing and spend time with my friends and family.
I celebrated my first payday already the next Friday and moved on from financially broken dreamer to a profit making entrepreneur.
All this without investing money, further degrees, contacts or remarkable experience.
-And just like this you can create your project too!
The greatest success for me has been seeing more and more women letting go of their old operating models and achieving brand new goals while living meaningful life.
So in case you also want to cross the gap between you and your dream life in order to save money, time and health, contact me and let's talk more!
Join the email list
You will receive useful and inspiring material on how to build your own project using modern methods, as well as good listening material on the topic.
By subscribing to the newsletter, you will join the marketing list and receive information about HER Mentoring coaching programs. At the same time, you agree to the processing of your data in accordance with the data protection register.
Nämä 3 askelta vievät sinut yrittäjän vapauteen:
1. The Power Vision
You will tear down all the obstacles that have been blocking the growth of your project. By doing this, you'll avoid creating a business that would focus only on raising the profit – now besides getting a proper income, you'll also be able to create the freedom you need.
The Power Vision is a very strong tool for self-management. It will help you to make quick and easy decisions that support your own wellbeing.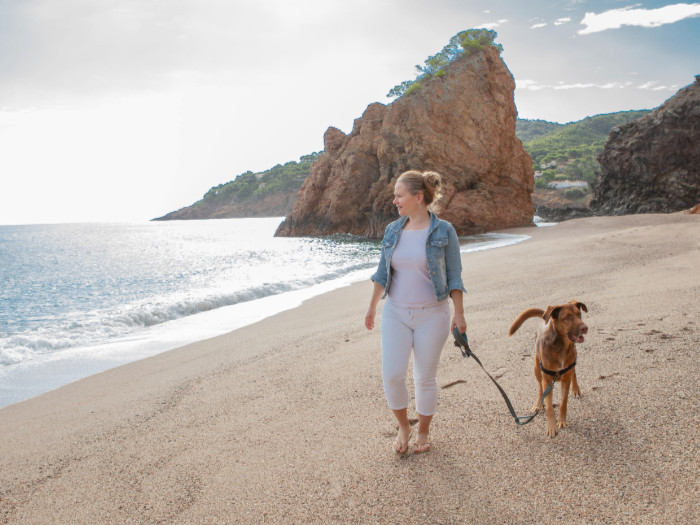 2. The Mindset for Success
You will deepen as an entrepreneur as you see your own skills with a brand new point of view.
You will get rid of the rates dictated by the competition, as well as other limitations. Where and how you work, or live your life in general, is not determined by the work itself anymore. Your project will now adapt into your lifestyle.
3. Freedom Project
You will productize your skills with an easy, ready-made model, and by following the step-by-step guidance you'll create a profitable and tempting service concept within just a few days.
You'll get to celebrate your first proper payday and say goodbye to your financial troubles. After passing the "test phase" you'll enable yourself a steady income and shorter work days while letting go of the continuous marketing and customer/lead search.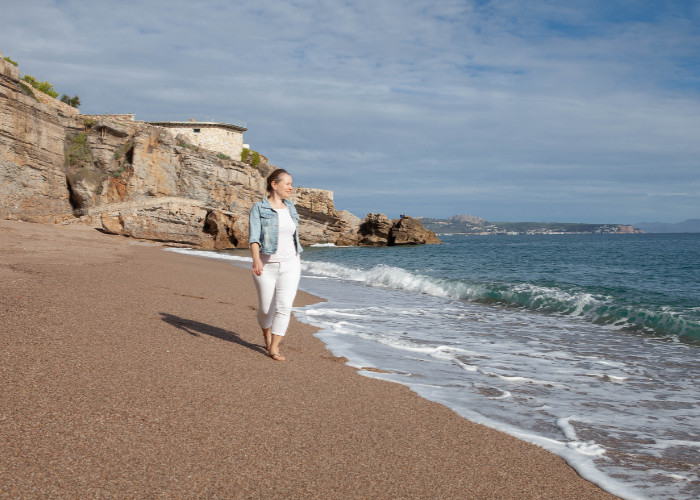 © 2022 HER-Mentoring
Khidea Oy, Y-tunnus 2618882-2
Carrer Joaquim Vayreda 13, 17255 Begur
Spain